Tournament
WELLS FARGO Presents
The California Thanksgiving Championship
Driven By

Silverstar Auto

of Thousand Oaks
25 & 26 November 2017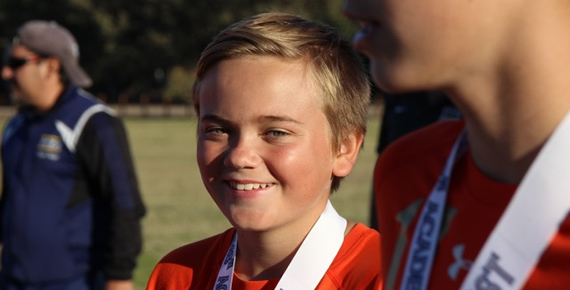 Saturday and Sunday Game Play
This end of season tournament will be the final chance to win a tournament in the 2017 season in a fantastic setting located in the heart of beautiful Thousand Oaks. The Tournament is a Cal South Sanctioned Tournament and open to all teams wihtin the USA. College advisors available to talk to parents and players regarding scholarships and programs.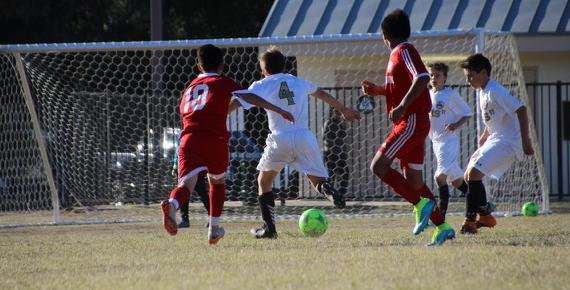 Age groups for boys and girls - 2000 to 2009
Three Game Minimum. Saturday Morning Check-in.
$495.00 Entrance Fee for 2008 to 2009
$595.00 Entrance Fee for 2006 to 2007
$695.00 Entrance Fee for 2000 to 2005
8 Teams per Age Group max.
2 Brackets of 4
Trophy and medals for all finalists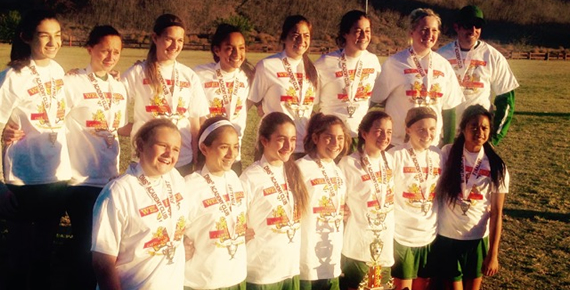 The winners will walk away with the Title of Thanksgiving California Champions
The Tournament is here to promote fair play, development style games for future growth to the higher levels. We want to provide a wonderful experience for all players, coaches, families and soccer fans.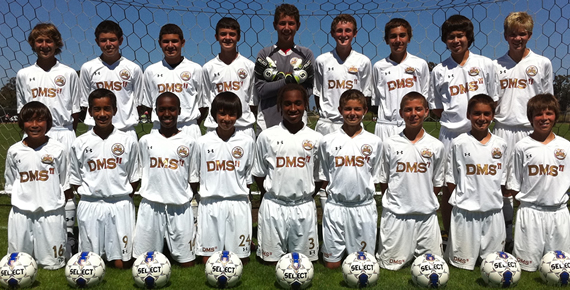 Rosters
Maximum Roster Sizes are...
2009 - 2006 playing on short sided fields: 14 players maximum
2000 - 2005 playing on full sided fields: 18 players maximum
Players may be added or removed from the roster until the check in of the first day provided all paperwork for the additional players is in order and completed in a timely manner. If the paperwork is not finalized 45 minutes prior to the start of the first game the player shall not be added to the roster. No player can be added to the roster 45 minutes prior to the first game. This shall last for the entirety of the tournament.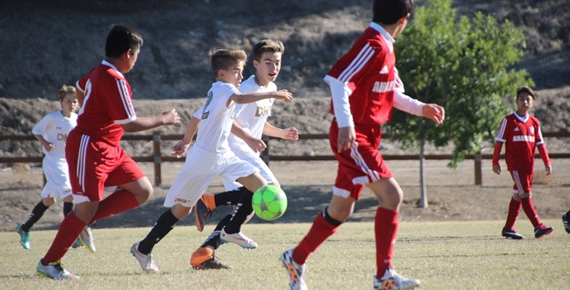 Tournament Rules
The Thanksgiving California Championship Tournament shall be played under FIFA rules as modified by CYSA-South for YOUTH Competition. Further Modifications have been made by these tournament rules.
All results, decisions, judgments and referee calls or tournament officials' are final.
Tournament Signup, Rules & Information
Book Your Tournament Accommodation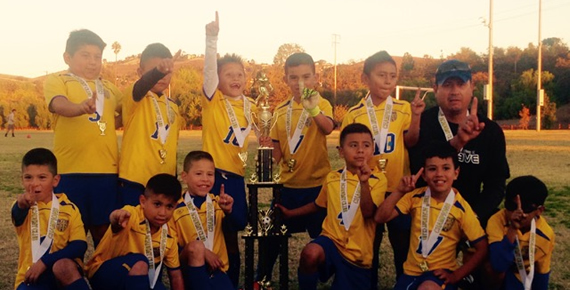 Check In
Check-in will be at the field one hour prior to the scheduled start of the specific teams first tournament game. If a team plays at more than one location, the Team Manager is responsible to pick up and take the "Game Card" from the old field to the tournament staff at the new location. Failure to do so may result in the team forfeiting the upcoming game.
Player Identification cards for the season starting August 1st are the only cards accepted. All cards of players registered to play must be available at all times by the Manager for on the spot inspection in case of a challenge or referee discrepancy.
Please contact our tournament director for further and specific information for individual and club groups.
Have a Question? Please Contact Us