About Us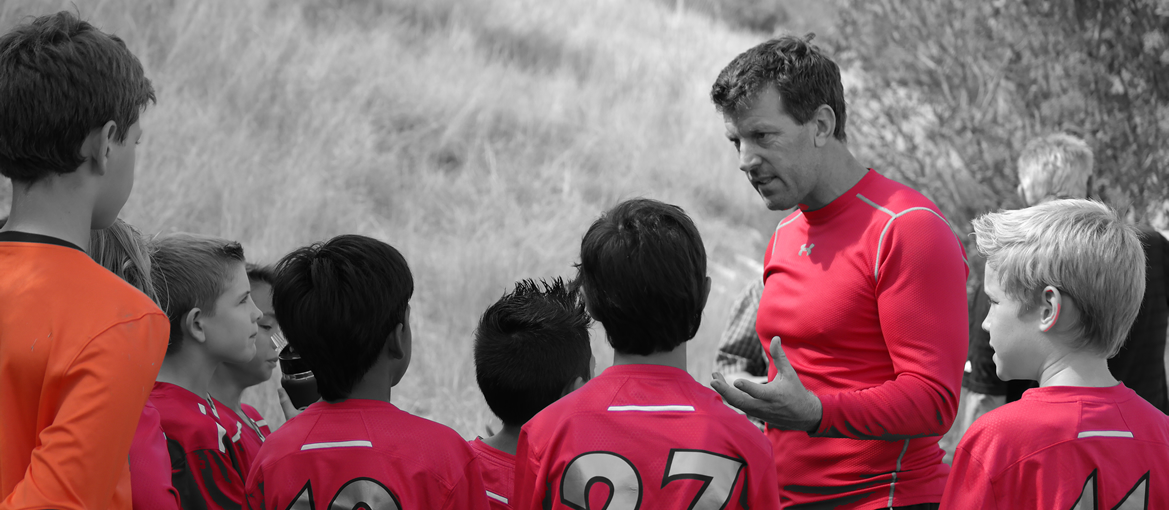 The original DMS11 Team was an exceptional group of young men working together for one common goal – Excellence. This team was made up of individuals, but found the synergy to become one on the field of training and play. Their goals were of the highest level. Each player constantly pushed themselves to find a new, better and driven part of their game and life. The desire to excel in their personal progression is highlighted in their success over the last years.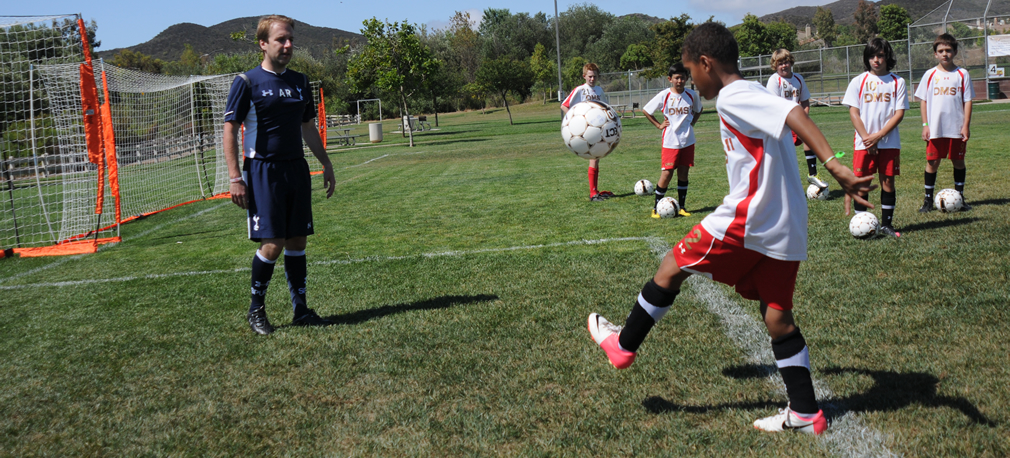 Becoming a Better Person as Well as Player
This is not to say that we don't fall sometimes. DMS11 is not always about immediate success, but rather recognizing the mistakes we make, then deciding to address them with full responsibility of our own actions, turning them into success. The adjustments are established through recognition, acceptance and thoughtful decision making of becoming a better person as well as player.
Applying the Lessons Learned
Greatness is not achieved by taking perfect steps, but rather stepping outside the comfort zone to be able to learn from experience and acknowledge where improvement needs to happen, then applying the lessons learned. The DMS11 Teams do not claim to be perfect, superior to others or above accountability for all its actions.
Attitude and Professional Performances
Rather, DMS11 Teams prides themselves on the attitude and professional performances they try to bring practice after practice, game after game, day after day into the lives of those we experience. The same standards follow through the DMS11 Organization, from teacher to student, team mate to team mate, and team on to team. No excuses.
Overcoming Obstacles to Maximize Talent
Each player was selected to be part of the DMS11 team because of their determination to overcome obstacles to maximize their talents. There are many players that have talent, but not many that will sacrifice time, ego, laziness and outside distractions to become the very best of the best. Dan hand picked these players to exemplify the standards DMS11 demands. Knowing that each player has individual experiences and limitations that need to be broken down and strengthened back up, the DMS11 Team developed a relentless pursuit of conquering adversity. They became an amazing example of what can happen when the individual puts others alongside themselves and works just as hard for their team mate as they do for their own gain.
Contact Us to Learn More